Chris S. Hirsch
PERFORMER, GUNSMITH, LUTHIER, RADIO DJ, AUTHOR,
WILDLIFE PHOTOGRAPHER, GOLD MINER, POKER PLAYER, HISTORICAL RESEARCH
About Chris - BIO
Welcome to my personal web page. Please click on the links below to visit various web sites for which I am honored to be associated.
Meet my best buddy, Earl....Earl Scruggs. he is a Texas Blue Lacy, the State Dog of Texas. We will have some great adventures in the wilds of Texas!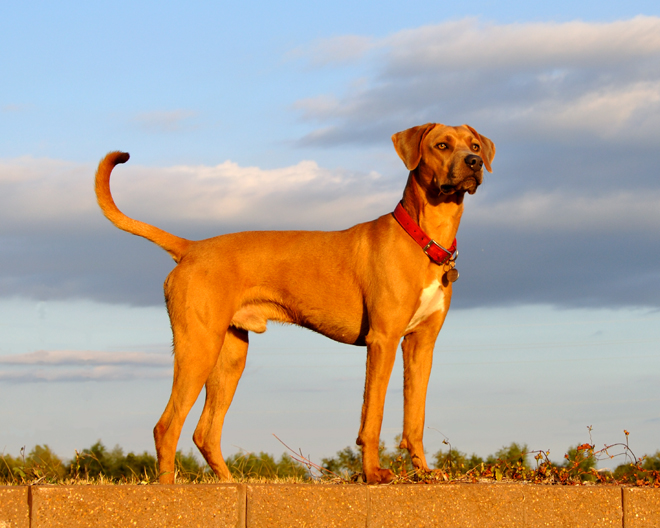 The band: THE LONESTAR BLUEGRASS BAND
The book: The TEXAS GUN TRADE, 1780 - 1899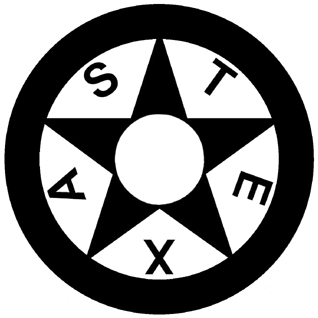 contact Chris at cshirsch@windstream.net